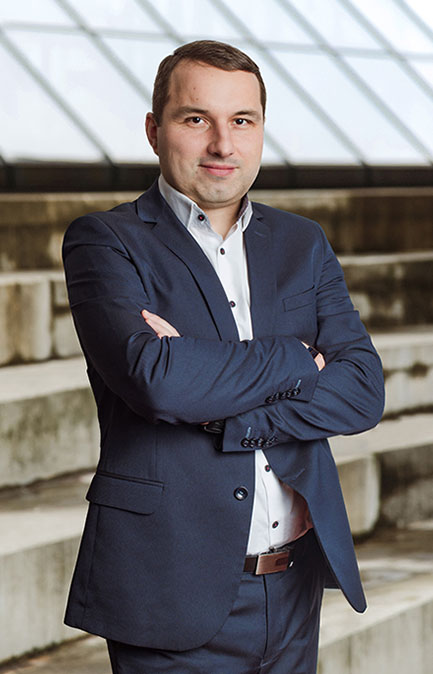 Richard Koliba
Partner
Go back
Richard is a partner of our law firm and an attorney at law whose main specialization is litigation and trial. He represents clients in court and in out-of-court proceedings in various legal cases. Whether the case concerns civil, criminal or administrative law, Richard prepares an appropriate strategy and makes every effort to ensure that the litigation and the related protection of the client's rights are resolved quickly and effectively.
Richard defends his clients' interests with great dedication. Among other reasons, they willingly use his services to negotiate the terms of contractual documentation in large M&A projects and other commercial relationships. In these cases, clients also appreciate Richard's pro-business approach. 
Worth highlighting  is Richard's practical experience in the area of compliance – especially in the area of data protection and personal data, as well as prevention of criminal liability of individuals and legal entities, AML issues or labour law (including whistleblowing). 
Richard's high level of knowledge, perseverance and passion helps him regularly achieve outstanding results in client cases.
Get in touch with Richard through Linkedin: https://www.linkedin.com/in/richard-koliba-629b2715a.