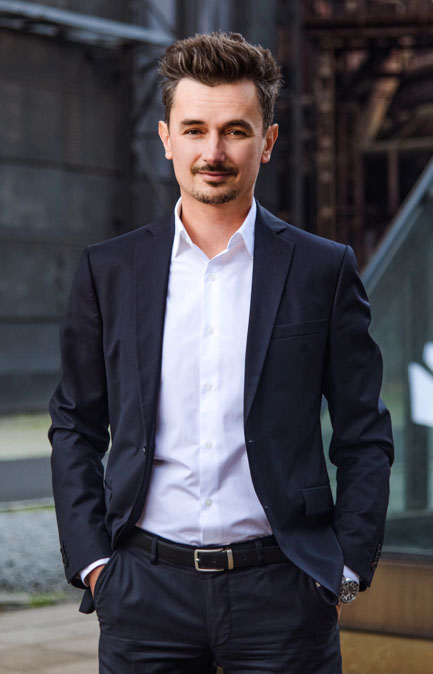 Adam Świerczek
Partner
Go back
Adam is a lawyer and one of the partners at HAJDUK & PARTNERS. He is a law school graduate and has achieved master's degree in international relations. His career jump started at an international law firm in Poland, thus internationality is a characteristic feature of his work.
Adam specializes in managing M&A projects in the CEE region. The combination of legal knowledge and definite pro-business approach defines his mode of work. Adam aims to be a partner for his clients through providing them with complex and in-depth perspective. Apart from working mainly within the CEE region, Adam has experience working in other jurisdictions. Both individual clients as well as global investment firms use his services within the realm of investments.
His activities are not limited to M&A projects. Adam can facilitate clients' holding structures or the matters of succession in a company. He proves his experience in management and supervisory boards of companies which form investment structures for their customers. That in turn concerns both investments as well as management and succession of property performed in a unique style originating from wealthy European families.