Mgr. et Mgr. Adam Świerczek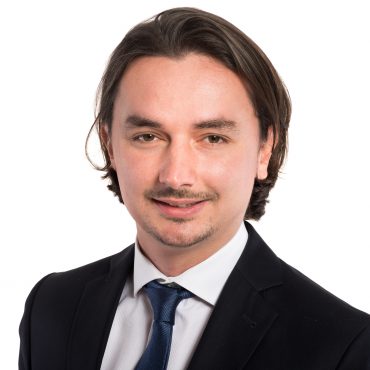 Adam Świerczek adam.swierczek@hajduk.cz
Adam is specialized in the international corporate law. His clients are mostly international companies and progressive start-ups that need advisory services in the area of corporate governance and e-commerce. Due to his rich experience and wide scope of corporate relations he stands as a valuable advisor for development, investments and strategic decisions that have an impact on enterprises for years to come.
As the member of the Association for the Support and Development of Trust Funds (Asociace pro podporu a rozvoj svěřenských fondů, z. s.) he also provides specialist advisory services in the area of trust funds and thus helps his clients in the management of family assets and succession.
Among others, Adam has much experience within legal advisory services in the area of energetics, formation and gaining licenses for the collective waste disposal system in Poland and expansion of the Czech investment groups into the territory of Poland.